---
Embedded Software Development:
Key Benefits
Premiere development experiences with various embedded products
Understanding of embedded products related to the consumer product domain
Understanding of embedded products related to various systems within the automotive domain
Cost competitive outsourcing
Globally distributed resources for optimal customer turnaround and best shore offerings
Rapid software development of systems using the latest model based coding and simulation tools
Brief
We have an in-depth understanding of the knowledge, methods, processes, practices and tools required to achieve a quality embedded product that relies on quality software to control a product. Quality is the primary concern we have when providing outsourced services to customers. We strive to ensure that any service delivered is of superior quality. We utilize the latest technology for compilers, debuggers, emulators, state analysis and bus analyzer tools to aide in our development goals.
We have experience and knowledge of the following serial bus protocols:
I2C
SPI
MDIO
SMBus
CAN 2.0b
LIN
ISO 9141 K-line
ISO 14230 K & L line
GMLAN 11bit(SWC)
GMLAN 29bit(SWC)
SCP(J1850-PWM)
Class II(J1850-VPM)
ISO 15765-4 (CANOBD)
using ETAS INCA, CANoe/CANalyzer, Vehicle Spy and etc.
We have experience and knowledge of numerous 8, 16, 32 and 64 bit microprocessors/microcontrollers by the following IC manufacturers:
Atmel
Cypress
Freescale
Hitachi
Infineon
Intel
Microchip
NEC
NXP
SiLabs
TI
Winbond
Zilog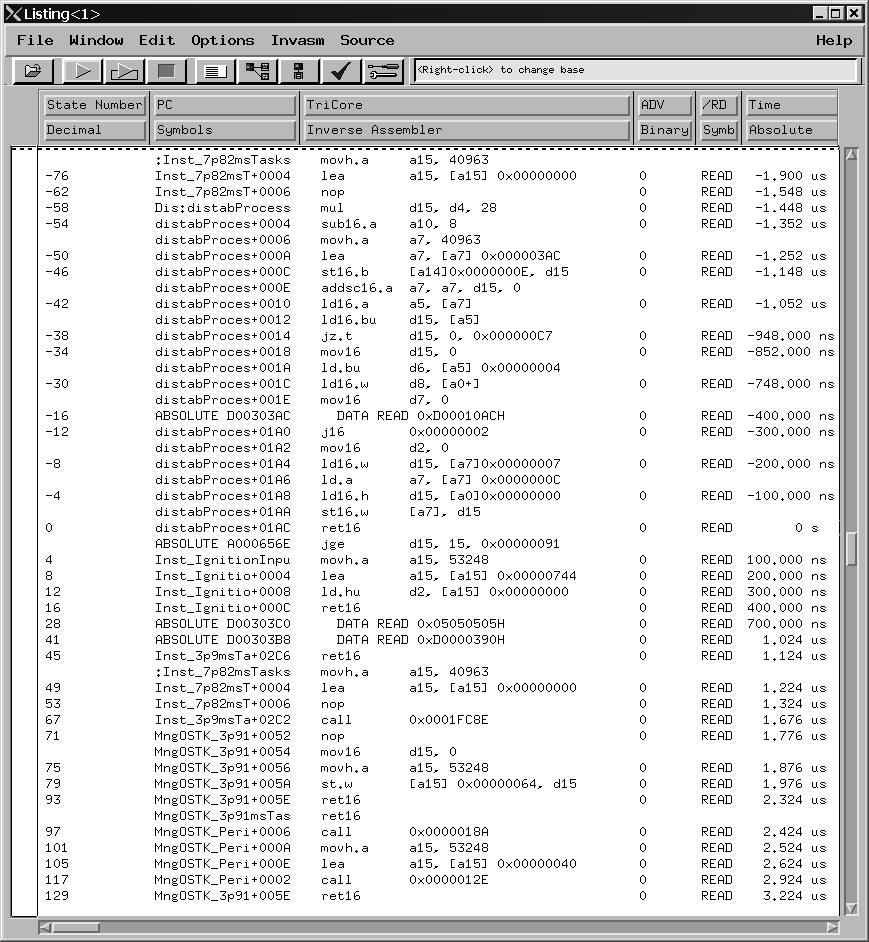 ---