---
Systems Design and Support:
Key Benefits
State of the art prototyping capabilities with partnered companies
Analysis equipment and tools for product prove out
Experience and expertise in design embedded product
Understanding of embedded products related to the consumer product domain
Understanding of embedded products related to various systems within the automotive domain
Brief
We understanding what is required to design embedded products for consumer markets. We have partner companies who specialize in providing mated services to our electronic systems design service to allow us to provide complete concept to design product services. We utilize the latest tool suites accepted industry wide to design and layout your embedded product. We can also provide mechanical design services to help our customers with overall look of their products. With our electrical design and RF engineers on staff who understand the global rules and regulations for the target markets of consumer products we provide the total realm of services for an embedded product design.
Alternate to our design services is our service of design support were we aide customers in their in-house designs by consulting on the design considerations and requirements were the customer may not have the expertise in a product area.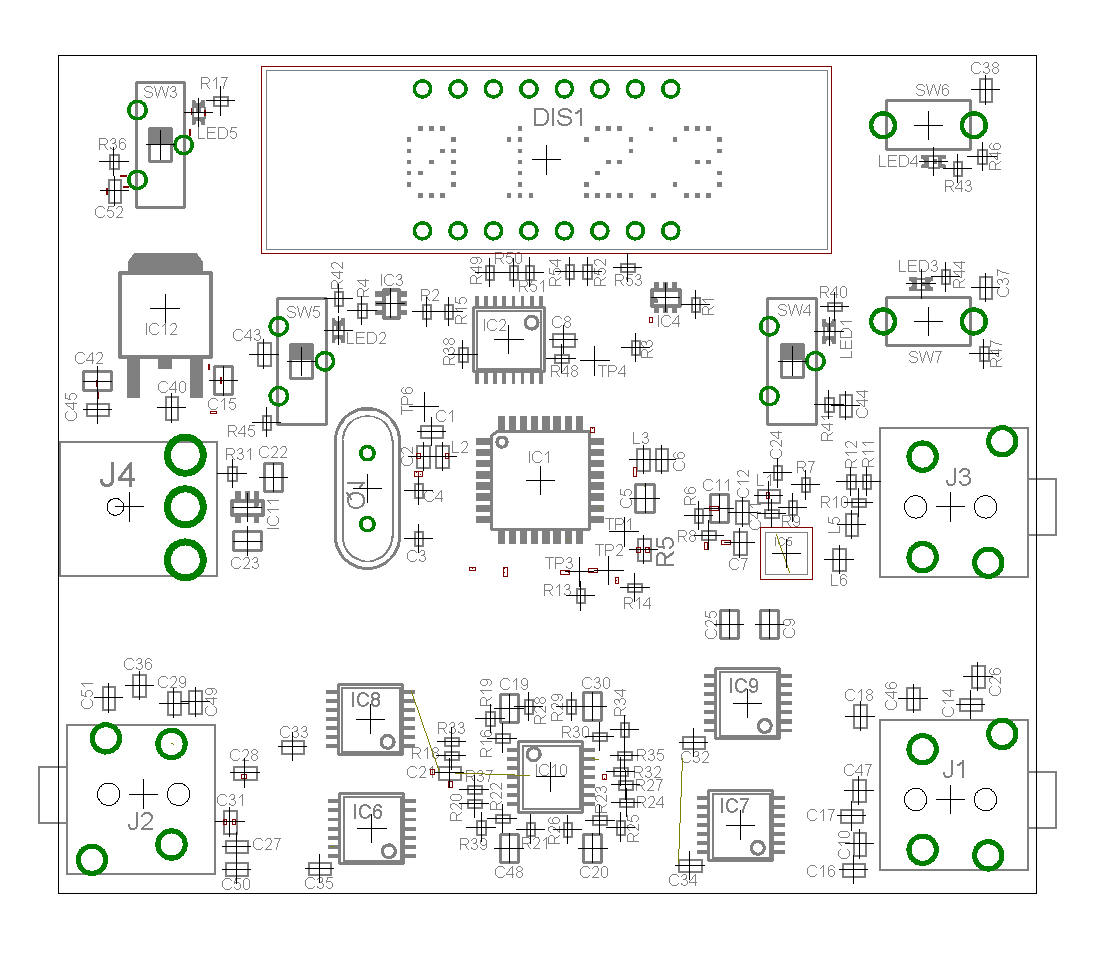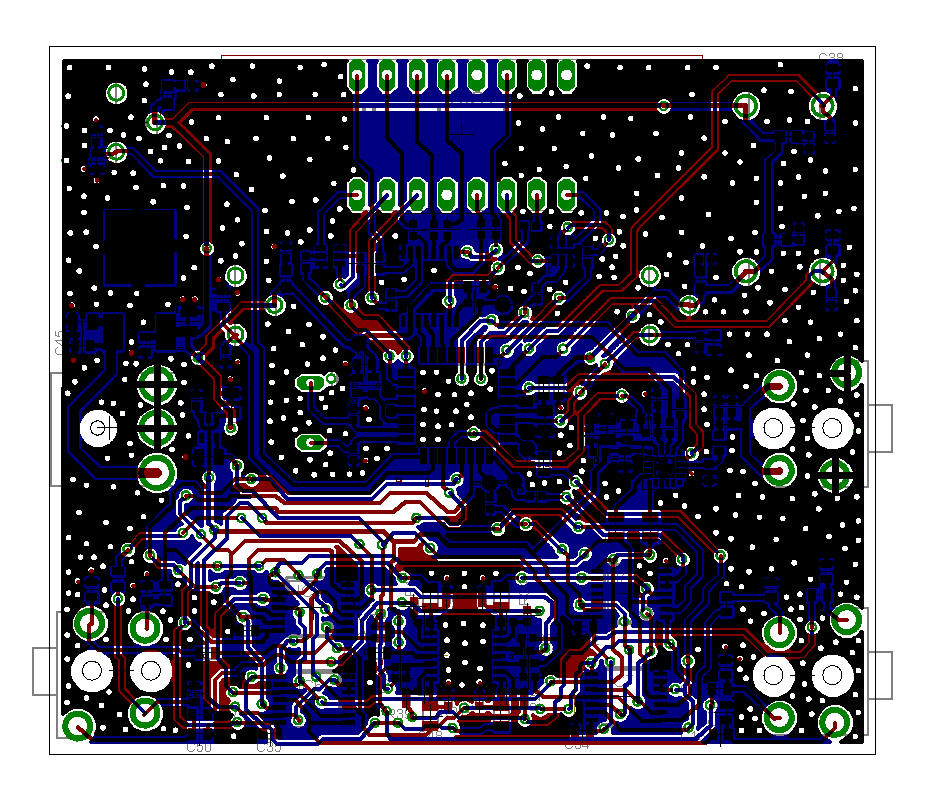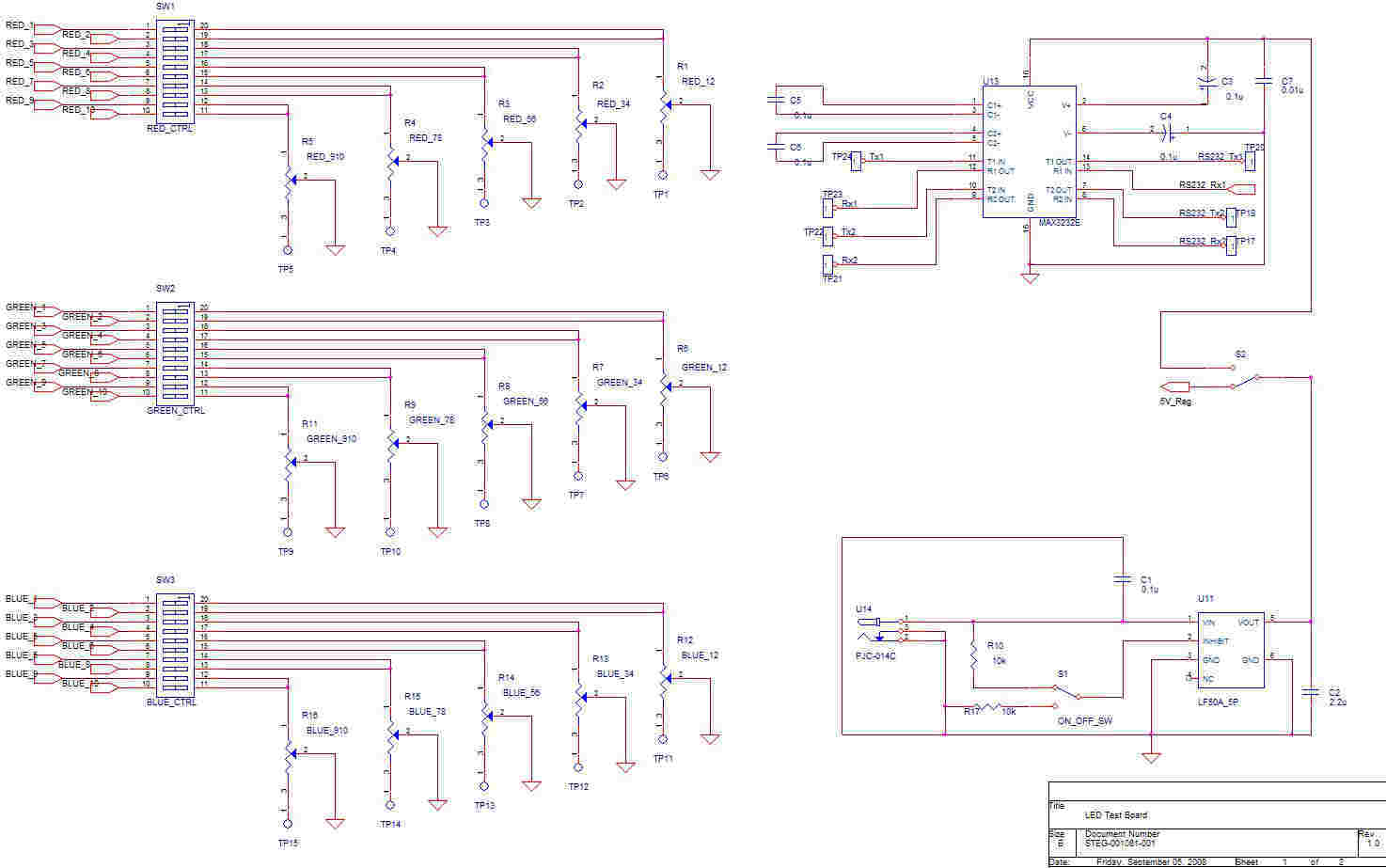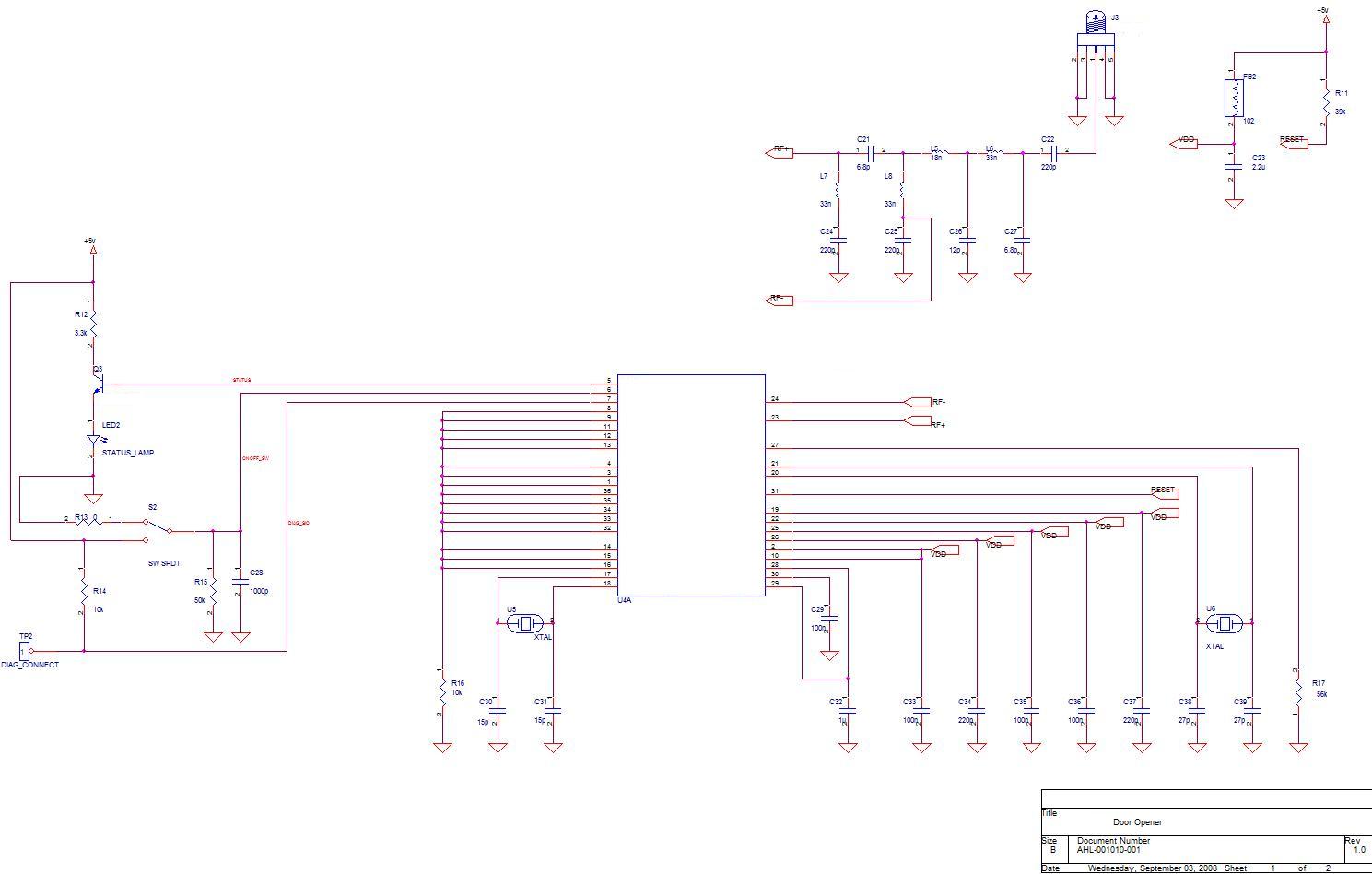 Tools
Eagle
Mathcad
Matlab Simulink
OrCAD
PADS
ProE
PSpice
etc.
---