---
Analysis, Documentation, Modeling, Platform Migration and Simulation:
Key Benefits
Experience and expertise for embedded products
Domain experts for various product markets
---
Modeling, Simulation and Technical Writing
In the embedded software world, sometimes customers can get into a crunch and need to do rapid prototyping and software development without a complete set of requirements documentation. We understand that this happens in the best of organizations. We believe that simply because the development cycle went faster than the documentation phase that a client should not suffer by not having high level documentation depicting what is in the software implementation. For this customer need, we have developed a technical writing offering to provide customers with solutions via reverse engineering of legacy software applications into a set of requirements documentation the customer personnel can interpret using industry standard tools; for example: FlowCharterTM, Mathcad®, Matlab®, Rhapsody®, Statemate®, Teamwork®, TurboCASE®, WinAD® and etc.
We also understand that customers require expertise for rapid prototyping software or having a model based design that has a direct relation to source code. For these customer needs, we have developed a modeling and simulation offering to provide customers with solutions were we develop or help customers develop real-time embedded controls models that can be executed, simulated or configured to provide auto-code generation using industry standard tools; for example: LabView®, Mathcad®, Matlab® and etc.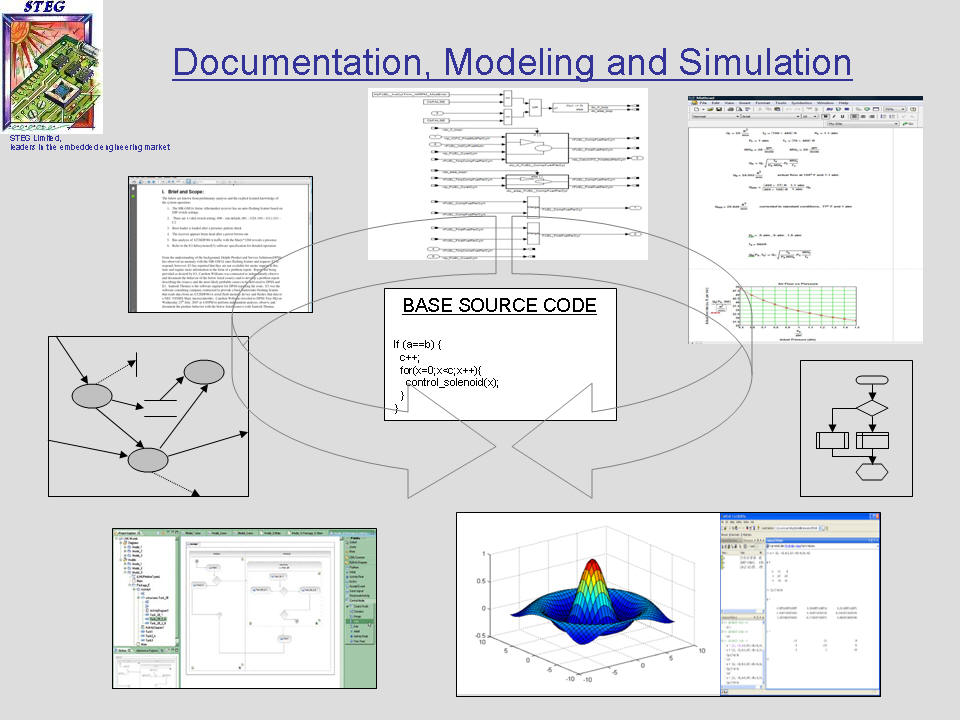 ---
Software Migration
Often the migration of software from one core to another is required for an organization to develop new or improve existing products. Sometimes it is feasible for an organization to perform this tedious action in-house, but when this is not possible, it becomes necessary to turn to a service provider who has the experience to accomplish this type of task. We developed our software migration offering for clients who require the speed of action and correctness of implementation that only an experienced service provider can offer who understands multiple embedded domains.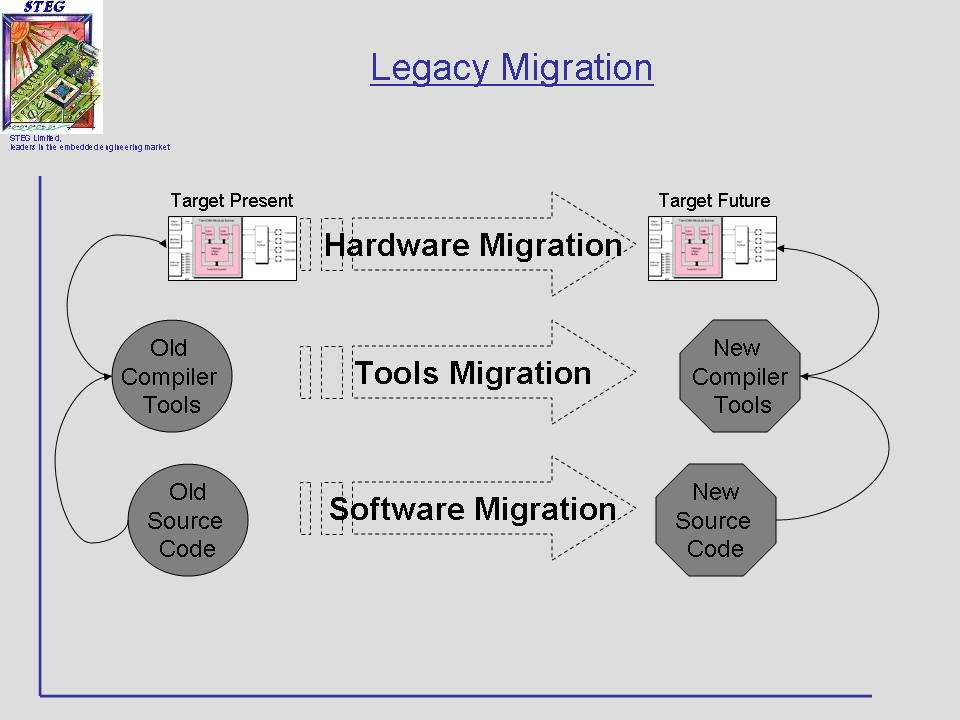 ---